GOOGLE
We are a Certified Google Partner Agency
Trusted by Kiwi Businesses to Manage Over $5M Per Annum in Google Ads Campaigns.
Here's what Google has to say:
"Look for the Badge. The Google Partner badge shows that specific Partners have passed Google Ads product certification exams and are up to date with the latest product knowledge. In other words, they earned it.
Get the help you need. Google Partners can help you create and optimize ads that show up on Google Search. They can also advise on keyword strategy and budget planning."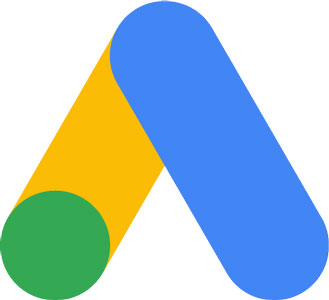 Yes. We do all that Googly stuff that frustrates you and keeps you awake at night. Trusted by Kiwi Businesses, we already manage over $3M per annum in Google Ads Campaigns and implement complex Google Analytics measurement systems.
We actually live and breathe it every single day. Take a load off and hire us to take care of all of that for you!
How do we qualify for Google Partner status?
MyWPDesign is a division of RankPower Ltd (NZ).
We have several of our staff who passed Ads certification. You can see which certification we passed on this link: https://www.google.com/partners/ or just click on the Google Partners badge anywhere you see it on this website.
We met the spend requirement across our managed accounts. This is important because it shows that we are constantly active in working on our client's accounts, and that current clients trust us to deliver that work.
We demonstrated our performance to Google by delivering strong client and company growth
We are your perfect oursource partner for all digital marketing requirements. Enquire now.
Our Knowledge Culture:
Understanding how to achieve sustainable growth through best practices in the current market is a core difference we hold above most others. RankPower is a search engine marketing agency specialising in Google Ads (formerly "AdWords") and Search Engine Optimization with experience in digital marketing since 2004.
At RankPower we believe in the continuous personal growth and development of our team members. We strive to be the best in the industry and deliver the latest methodologies and best practices in all the work we produce. You will benefit from the most effective skills in the market.