PORTFOLIO
Some of the websites we built using WordPress Open Source CMS
Every website is unique and tailored to your needs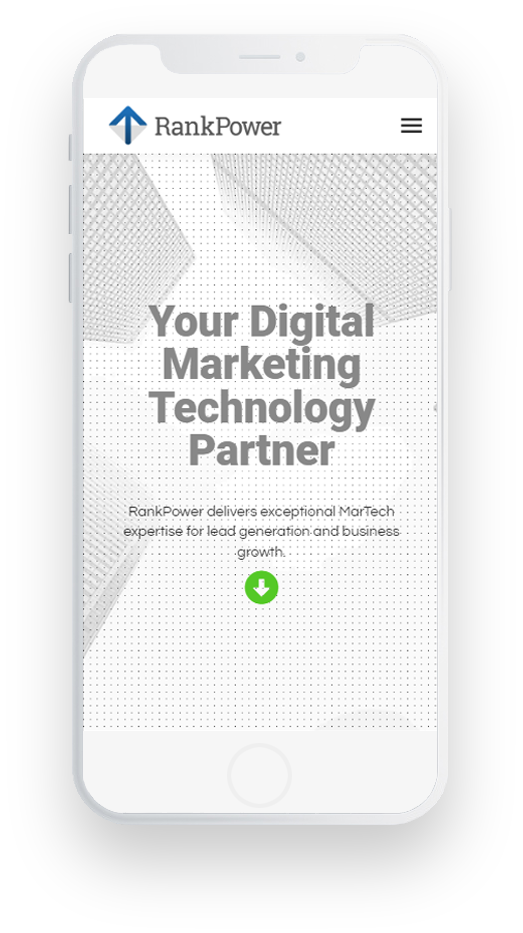 RankPower
Corporate website for RankPower Ltd, a MarTech Consultancy.
RankPower's ideal client already understands the power of digital marketing, has robust sales & customer management processes and has set aggressive business growth targets for the future.
RankPower builds client relationships with the understanding that they're interested in performance metrics with clear indication of success. Metrics that either directly through eCommerce, or indirectly through sales CRMs and customer contact, have a positive effect on their bottom line.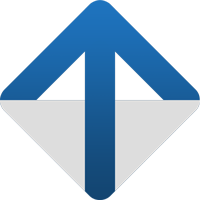 Project
An earlier rebuild and merge of sites that has existed since 2012 under various names such as SEO Services and Cranked SEO, bringing together the single biggest free-to-access resource in New Zealand for the topic of SEO into iteration 2.0. This update to version 3.0 removed almost all the content exhibited in version 2.0, stripping the site back to essential messaging.
Design
Design iteration 3.0. Using The7 by Dream Theme – fully customisable theme
Additional Functions
Run on SSL (https)
WAF Firewall
Fully integrated Analytics with GTM
AMPED
A client and good friend.
AMPED Ski & Dive Ltd (AMPED The Ski Adventure Travel Specialists) has been formed by an experience, qualified and knowledgeable travel professional who shares the same passion about Skiing, Snowboarding, and Scuba Diving holidays around the world, as those of her customers.
Project
Complete rebuild project to bring this website's backend systems up to date after some aging of plugins and WordPress core software. Also allowed for some additional functions to aide conversion, and an upgrade to https.
Additional Functions
Run on SSL (https)
WAF Firewall
Popup integration
Chat system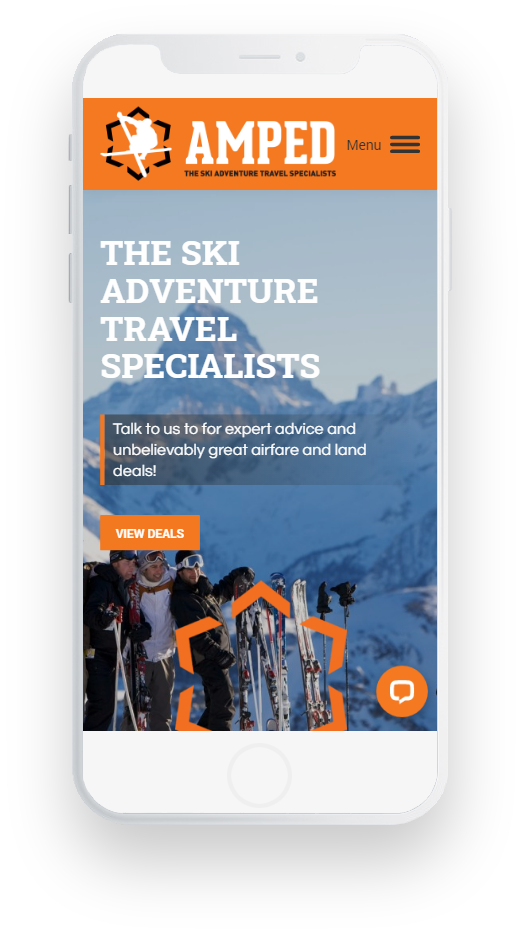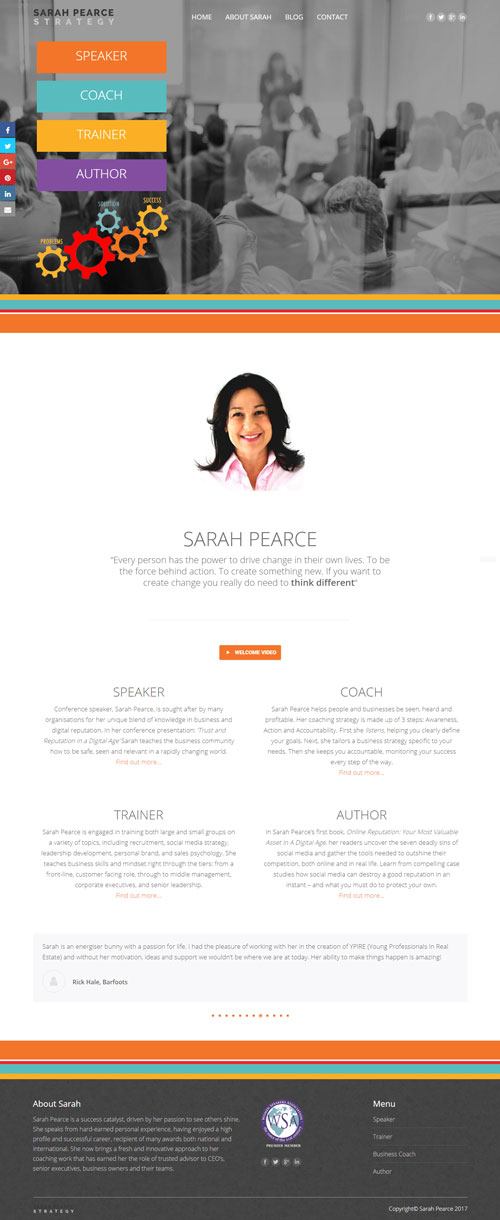 Sarah Pearce Strategy
Sarah Pearce is a speaker, business coach, trainer and author of 2 books. A wealth of knowledge and excellent guide for business operators who are struggling to find their way through some of the hurdles they face in the current fast-moving and often highly technically challenging marketplace.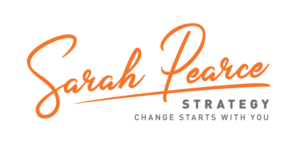 Design
Design borrowed from Sarah's existing offline brand and presentation material – so we certainly can't take any credit for the choice of bold colours and lines, but general composition was up to us. We opted for monochrome images in the header to compliment the bright colours elsewhere.
Additional Functions
Run on SSL (https)
WAF Firewall
Blog
GTM implementation of Analytics
Popup forms and video windows
Dynamic testimonial addition into masonry
Sparkly Fairy
Sparkly Fairy Parties is my partner's hobby-business. She provides party entertainment to celebrate your special little fairy princess. Loved by many a little girl and even some little boys. A one stop shop that will bring the party to you… not just entertainment, she will also provide a kids table & chairs, decorations, fairy music, games and goody bags.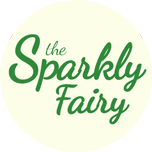 Project
This is actually one of the first websites we built commercially.  It uses a prebuilt theme with some basic adjustments in CSS and images. The website design was used as the basis for The Sparkly Fairy's business card.
Design
Design iteration 2.0 using The7 by Dream Theme.
Additional Functions
Run on SSL (https)
WAF Firewall
Blog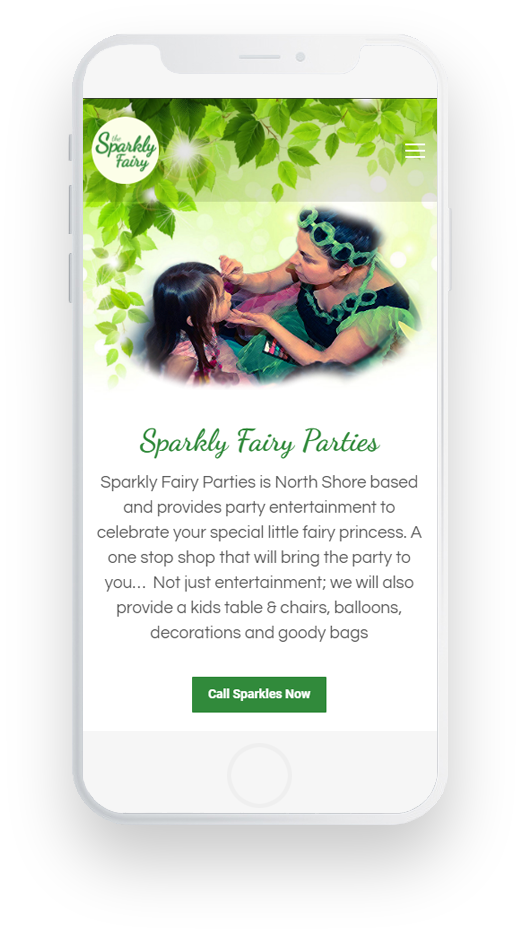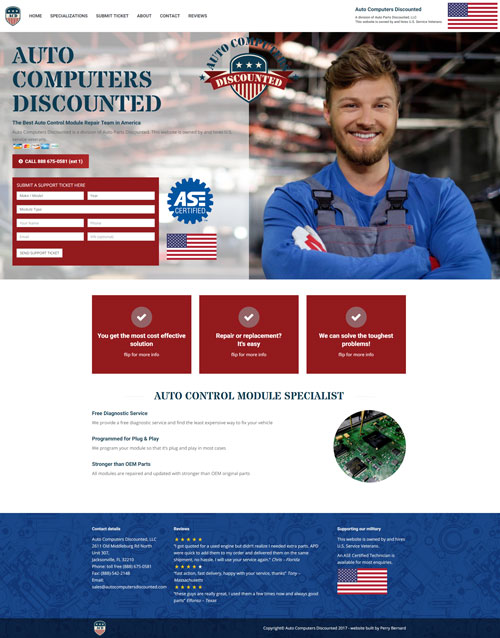 Auto Computers Discounted
Auto Computers Discounted® is a auto control module specialist repair service providing re-manufacturing and re-programming of vehicle computers. This is design v2.0. The first version was primarily a dupe off Auto Parts Discounted, but with the second version the owner and I agreed I would have 'carte blanche' to create the design layout I thought would be best.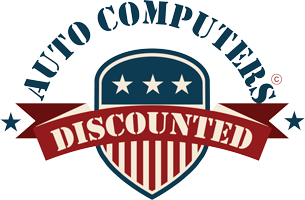 Project
After discovering some of the challenges that came along with selling automotive engines between U.S. states, our client opted to pursue opportunities in service and repair of a much lower value but more portable component – Auto Control Modules. The challenge here is to serve effective landing pages for all types of control modules and all makes and models of vehicle. The project started with a single page, but is in the process of evolving by extending the number of landing pages dedicated to serving the user within a single page and from either paid or organic lead-source.
Design
Design iteration 2.0. First launched version 1 in June 2017 but quickly evolved to version 2 to support faster service and better design layout. Fully responsive to screen size, we are ignoring AMP and staying with optimised content as much as possible to minimise load times.
Additional Functions
Run on SSL (https)
WAF Firewall
Google Tag Manager with GA monitors on-page functions
GCLID implementation
Security Alarm Expert
Florida – USA
Our client thoroughly investigates your security needs and finds the equipment that delivers the right solution for you, ensuring a truly custom security system from the company the pros trust. That's what makes them the #1 Security Alarm Expert in all Florida.
Project
A single-page website with two versions – English and Spanish with language selector at top, designed to showcase the client's expertise in the field and generate enquiry from Google Ads as the traffic source. Simple yet effective.
Design
Using a powerful theme with high flexibility in design instances out of the box, we were able to lay out this site's page in a matter of hours, minimising expense to our client, who needed a solution that could fit with their budget and timeline to getting the site live.
Additional Functions
Run on SSL (https)
WAF Firewall
Single Page with duplicate version in Spanish
Google Analytics Business Intelligence (gabi)
Many businesses struggle to extract real actionable data from Google Analytics. The level of expertise needed to fully understand and interpret the data presented often just isn't affordable for SMEs to realise in a full time employee. GABI offers Google Analytics Business Intelligence on a contract basis, at the highest levels of expertise and at a fraction of the cost of having a dedicated analyst on staff.
Project
From start to finish, less than 40 hours of work. A simple project with a few core pages to deliver essential information and an invitation to connect. GABI is a lead source generator designed for inbound marketing via Google Adwords that target narrow niche searches. Each page is primed to measure interactions and report events and goals via Analytics to tune conversion parameters. A pure business machine.
Design
Design iteration 1.0. Fully responsive to screen size, with some alternate elements for mobile devices, responds beautifully on all screens.
Additional Functions
Run on SSL (https)
WAF Firewall
Fully integrated Analytics
Conversion optimised
Managed Forex Hub
A time proven success formula is known as "build your success on the success of others". We find this to be a very true saying, and we welcome our clients to directly apply this to us. We have "been there and done that". We have seen it all. Take advantage of our many years of experience in the Foreign Exchange marketplace.
ManagedForexHub makes it as simple as possible for investors to start trading foreign currencies – a practice that your bank is probably doing with your savings. So why not own it?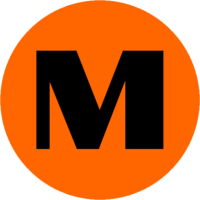 Project
This is a complete rebuild of a site that was originally assembled in Canada, but with no code shared and no design files made available, our task was to rebuild it an updated form and functional style. Building from scratch is much easier than taking over someone else's code.
Design
Design iteration 2.0. Fully responsive to screen size. Reskinned from an example, with our own flavour to bring it into the modern age.
Additional Functions
Run on SSL (https)
WAF Firewall
Pricing Tables
Remote JS-driven updates with tables and graphs
iFrame elements to ensure updated content is most timely