WordPress Website Owner?
We Guarantee Your Website is Under Attack Right Now
WORDPRESS SECURITY
Protect your business asset and client data now!
Valuable Insights to help protect your business asset and client data for just $149
Get a comprehensive security audit of your WordPress.org website with full written report which includes examination of at least the following:
Admin login vulnerability check

Editor or User login vulnerability check

Assessment of FTP/SFTP security

Examination of Plugins and Themes to determine risks

Issues around SSL implementation and use of HTTPS

User data input storage vulnerabilities and procedures

User account data

WordPress Core vulnerabilities

Miscellaneous file storage issues
Once we have been provided with necessary access data and info, this assessment will take a few days to complete. We'll then provide a written report on the current status with recommendations categorised from Urgent through Optional in order to secure and protect your website and your client data.
WordPress security should be an indispensable part of your business plan to ensure your asset doesn't get hijacked or destroyed.
We work with developers of WordPress backup and security systems to ensure your website is protected. Our partners are world-class providers of WordPress plugins and are true leaders in their industry. That includes world renowned names such as Norton Symantec, iThemes and WordFence. Our security systems analyst has developed a unique combination of functions and configuration settings to establish several levels of security that will provide you with true peace of mind, plus our virus and trojan cleanup process will get your website back into action with as little fuss or downtime as possible.
Our WordPress Security Partners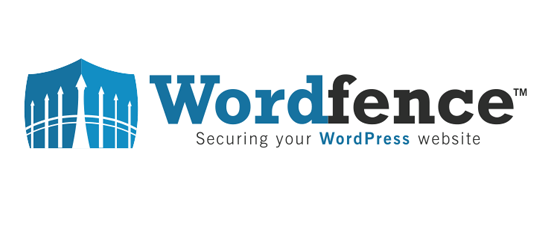 Wordfence is the most downloaded WordPress security plugin for WordPress websites. The Wordfence WordPress security plugin continuously prevents, patrols and protects your WordPress websites against today's ultra-advanced cyber attacks, hacks and online security threats. We've developed a series of security profiles that will suit every application and also offer premium security settings including remote scanning, country blocking and two-step sign-in.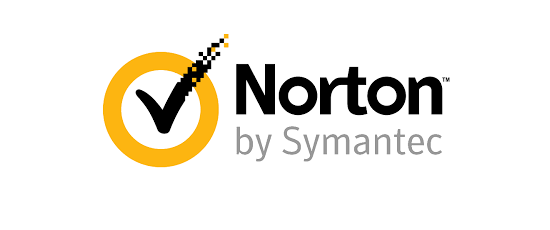 Norton sees more, analyses more and stops more online threats. How long does it take for malware to infect your website's file system? If you use free or other inferior security software, maybe not long at all. Cyber-criminals are more sophisticated than ever before, and they use a diverse arsenal of tools to gain access to your information. Other security products just don't have the resources to keep up with new threats as they emerge, but Norton does.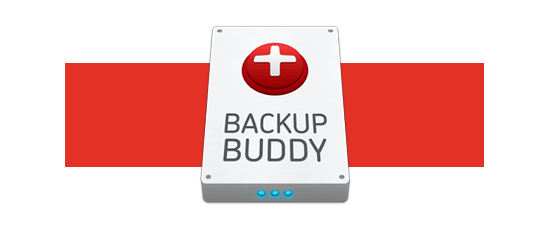 Backupbuddy: "We built BackupBuddy because we experienced our own catastrophic server crash. At the time, WordPress didn't offer any complete backup solutions. In both of our failure cases, we needed entire directory and file backups for complete site recovery. Based on our experience, we knew a complete backup would require these four main ingredients: Complete Database & Files Backup; Convenient to Create; Quick & Easy to Restore; Trustworthy & Reliable."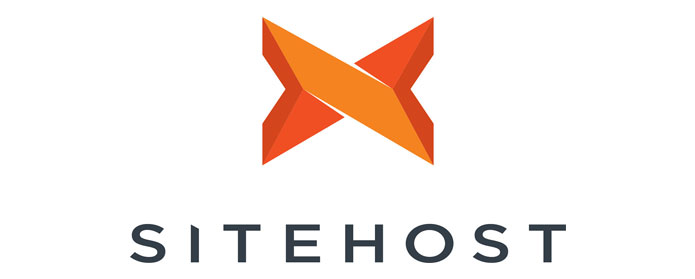 All our websites are hosted with trusted hosting providers. It's an integral part of our security policy to ensure the hosting service has a robust security and backup process. Each installation also uses it's own PHP instance. "Security is at the core of everything we do at SiteHost and keeping our customers protected is task that we do not take lightly. We have a huge amount of respect for the security community and we value the work you all do to make the internet a safer place." – Sitehost
How we can help assess the security of your WordPress website:
Virus protection and removal
Firewall install & configuration
Password Managament
Two-step CMS Sign-in
Data Backup Systems
Plugin & Theme Vetting
System Integrity Cleanups
Virus Definition Updates
Threat Monitoring & Response
System-wide Upgrade Process
External Virus Scanning
Reputation Scanning